Google Android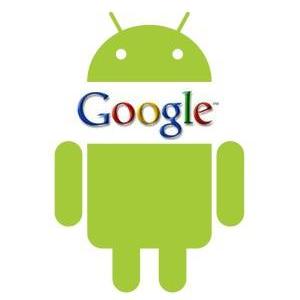 What is Google Android?
Google Android is an operating system used mainly mobile phones which use software to operate the phone. The android system is one of the best technologies ever invented by man. This system is basically imbedded in smart phones and any technology phone i.e. HTC phone. The beauty about having this technology is that you can surf the internet like you're your surfing it on a desktop or laptop.
Features of an Android
View Google maps and also use GPRS
Browse the internet, installed with a web kit system
Use applications to help user with activates, Microsoft applications
Handset layouts: using more graphics compare to other phones
Storage: uses SQLite to store all of its information in its memory
Connectivity: using Bluetooth and WIFI for wireless connection
Messaging: SMS and MMS are available using the android, the best thing about this is that you can use threading text meaning you can send more then just one text to make a decent conversation
Example of devices using Google Android
HTC Desire: this device has WIFI which use wireless internet connection, this allows using Google maps to help users search for destinations
Move the image down lower on the page so that the definition comes first. make sure you link to any existing pages on this wiki.